You're Invited
You are invited to experience powerful times of worship along with anointed messages at Extraordinary 2019 Conference! We hope you will take this opportunity to hear from remarkable men and women whom God has raised up for such a time as this. We believe and trust God that every person who attends will encounter Him like never before and become part of a transforming move of God on the earth!
Hope to see you at Extraordinary 2019!
Tom and Linda Anderson, Conference Hosts
extraordinary
conference
Extraordinary 2019 includes two power-packed nights with one day in-between.
Doors open at 6:00 pm Friday, October 18, 2019 (Registration opens at 4:00 pm). Extraordinary continues all day Saturday, October 19, 2019, and concludes with the evening session on Saturday night.
Expect great workshops, dynamic worship, fresh insight and new friendships! Add to that fun and laughter as we experience together the super-abundance of God's love that is fully EXTRAORDINARY!
Reno Sparks Convention Center, 4590 South Virginia Street, Reno, NV
$37.50 early bird (May - July)
$49.00 general admission (after July)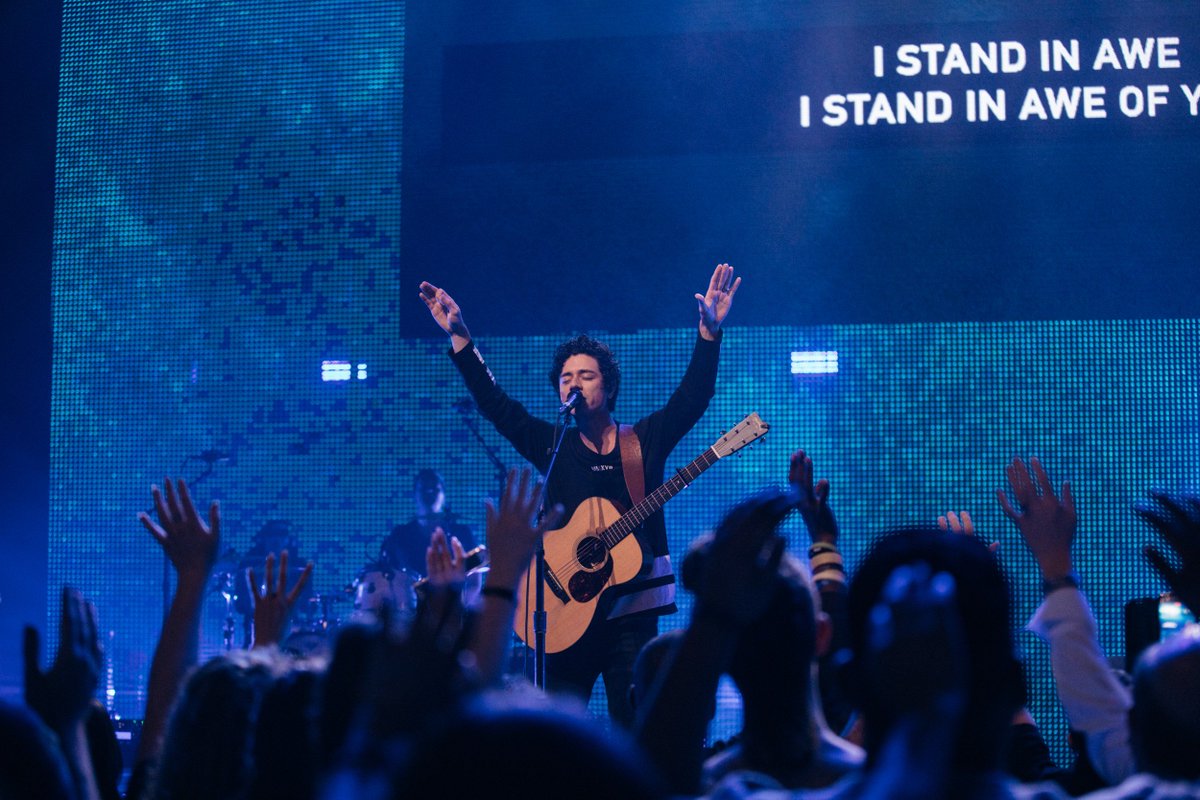 Chris Quilala
Special Music Guest and Worship Leader
Chris Quilala is an artist on the Jesus Culture Music label and serves as worship pastor for Jesus Culture Church in Sacramento, CA. Chris has been involved in Jesus Culture since it was founded and he is an integral part of the Jesus Culture leadership team.
He is a talented and anointed worship leader and musician with a love for the presence and power of God. He has a heart to write songs that will bring freedom and strength to the local church. Chris has written many songs including Your Love Never Fails, Living With a Fire, Let It Echo, Miracles, and other favorites.
WORSHIP with us
Horizon Worship is a collective of worship leaders based in Reno/Sparks, NV at Horizon Church. The sound of Horizon Worship is a celebration of all that God is doing, a passionate cry for even more of the Lord, and a burning desire to see people encounter God through worship.
We won't be satisfied with anything ordinary